Logistics Fleet Management
WE CAN HELP YOU
We Are From Worldwide
CONNECT WITH US
On Time At Your Doorstep
GET IN TOUCH
Specially Motor Parts
ORDER NOW
Grow Your Business
THAT IS OUR PROMISE
WELCOME TO
Mayfair Business
We will manage vehicles involved in the movement of goods; the management of light vehicle fleets used in the transportation of people and light cargo; possibly motorbikes and other equipment such as generators and warehouse handling equipment. Fleet management underpins and supports transport related activities through the management of the assets that are used.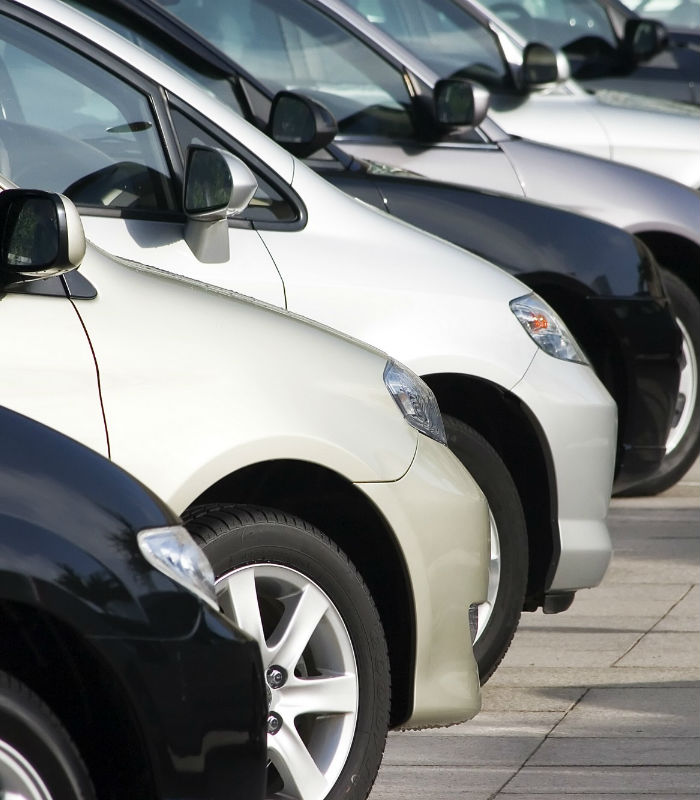 We manage groups of motor vehicles owned or leased by any private business with no hassle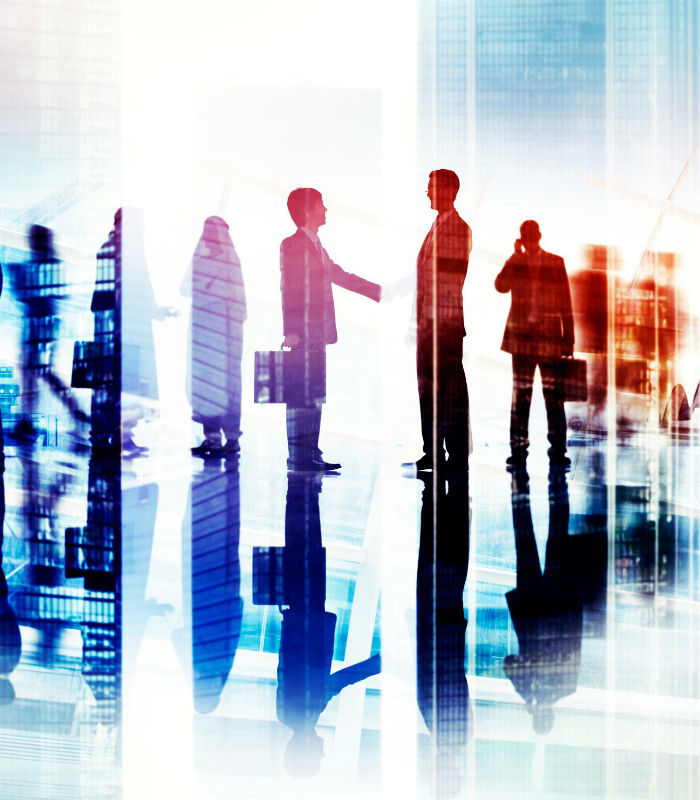 We manage government agency or other organization rather than by an individual or family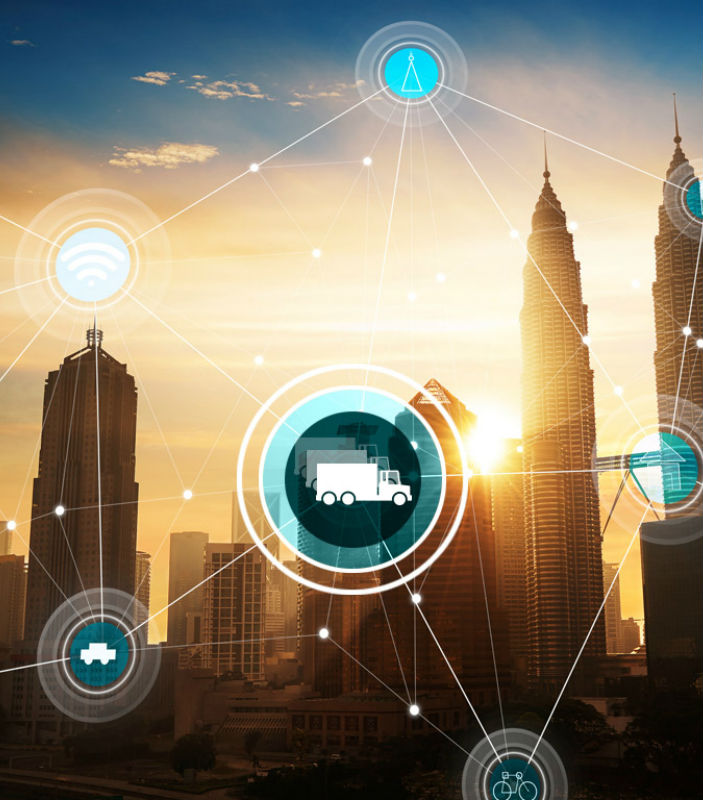 We do Fleet management
Logistics Fleet Management
Fleet management is the function that oversees, coordinates and facilitates various transport and transport related activities.